Information, Forms & Explanations
Downloads / Forms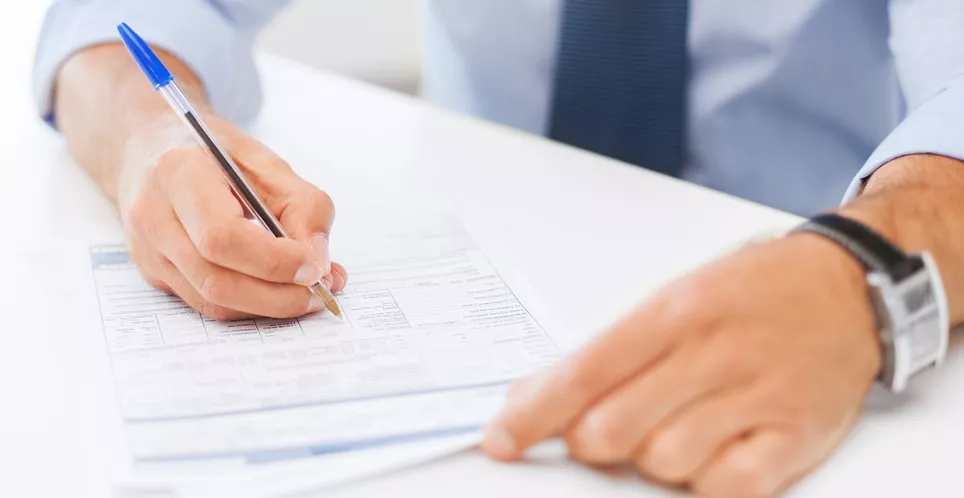 Explanations

Confirmations and Proofs
Certifications of our Manufacturer Factories
---
MAG is member of amfori BSCI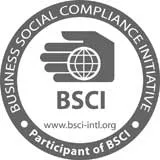 amfori BSCI (established in 2003 as Business Social Compliance Initiative) is an initiative that advocates for the improvement of working conditions in global supply chains.
The Amfori BSCI initiative is based on internationally recognized labor standards and human rights, including the International Labour Organization (ILO) standards, the UN Human Rights Charter, and the SA8000 standard from Social Accountability International (SAI).
The BSCI Code of Conduct also takes into account national legal regulations, and is thus a comprehensive approach to improving working conditions in global supply chains.
Together with BSCI, we promote the goal of a globally socially responsible supply chain with the following criteria:
Freedom of association and the right to collective bargaining
Prohibition of discrimination
Prohibition of child labor
Remuneration: At least legal minimum wages
Working hours
Prohibition of forced labor and disciplinary measures
Health and safety in the workplace
Policy for social responsibility
Management systems and anti-bribery and anti-corruption policy
Environmental protection
---
GLN (EAN)
Our GLN, issued by GS1 Germany, is: 40 32528 00000 8 With this number, our company can be uniquely identified worldwide.
This also applies to the item number (GTIN) derived from our GLN. Our GTIN range includes the range 4032528000015 to 4032528999999 (where the last digit represents the check digit).
---
WEEE Directive / ElektroG


WEEE Reg. No.: DE65810611

Verify registration:
ear Verzeichnis der registrierten Hersteller
Obligations to provide information pursuant to Section 18 (2) Electrical and Electronic Equipment Act:
https://www.bmuv.de/themen/wasser-ressourcen-abfall/kreislaufwirtschaft/statistiken/elektro-und-elektronikaltgeraete
---
Verpackungsverordnung (VerpackG)
LUCID
Registration number: DE1074117487033

https://oeffentliche-register.verpackungsregister.org/Producer
---
VAT Identification Number



pursuant to Section 27 a of the VAT Act: DE 151392743

BZSt: USt-IdNr. Bestätigung
---
MAG GmbH
Vechelder Str. 22
38268 Lengede
Tel. +49 (0)5344/9602-0 Fax -25
Mail: info@mag-kabel.de
Authorized Managing Directors:
Nicholas C. East
Dierk Model
Registergericht: Amtsgericht Gifhorn
Registernummer: ARB11725
Neu Amtsgericht Hildesheim
Registernummer: HRB 101058
Umsatzsteuer-Identifikationsnummer gemäß § 27 a Umsatzsteuergesetz: DE 151392743
Steuernummer: 38/207/02506

---
MAG and DINIC-Logos
Please use our logos only after prior consultation.